TO LISTEN TO FROM THE COMFORT OF YOUR HOME

What your transformation can look like:
Zara Buzrul
Entrepreneur
´I had an incredible session with Elles. After listening to the audio I actually re-opened my online store.´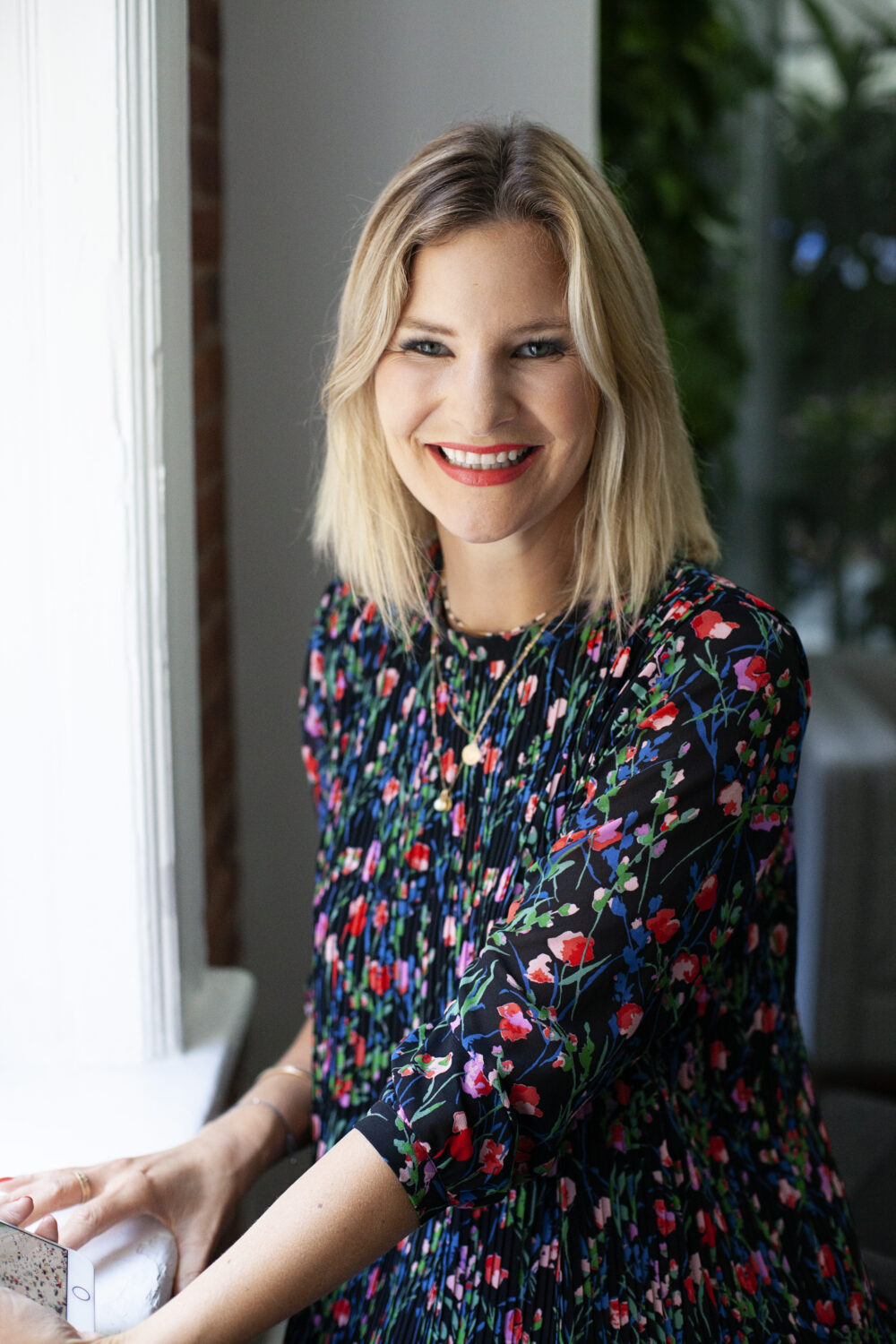 Carla Biesinger
Business mentor & Entrepreneur
After listening to her audio for a couple of weeks, I could already tell an overarching feeling of trust and calmness. After years of dealing with anxiety and fears of "losing everything", this is HUGE! Thank you so much, Elles, so grateful for you
Josefine Akerberg
creative consultant and certified life coach
´I had a self hypnosis session for the fear of public speaking with Elles. Instead of feeling fearful before any kind of any kind of public speaking I now feel excited knowing that I have an important message to share´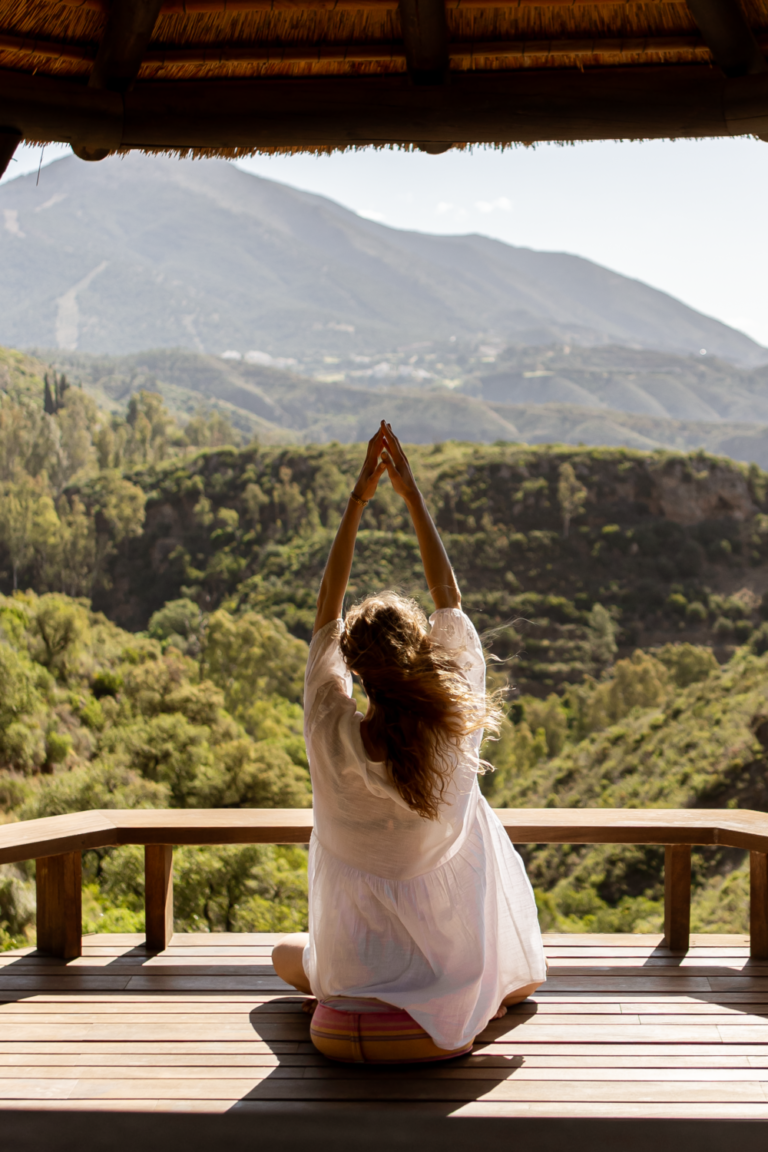 Hi you! It's time to elevate your dreams and turn them into reality.
I am  thrilled to present to you one-of-a-kind customized self-hypnosis audio programs, meticulously designed to unlock your inner greatness and attract the success you've always desired.
Customized self-hypnosis audios are remarkable because they leverage the principles of neuroplasticity and individualized suggestion.
By tailoring the content to specific goals, preferences, and personal circumstances, these audios can deeply resonate with the subconscious mind, optimizing the effectiveness of the hypnotic experience. This customization enhances engagement, increases motivation, and reinforces positive change at a neurological level, enhancing the potential for lasting transformation.
The scientific basis of personalized self-hypnosis audios lies in their ability to align with the brain's unique neural architecture, maximizing the impact of suggestion and fostering powerful self-directed change.
Time to change your life by upgrading your belief-system!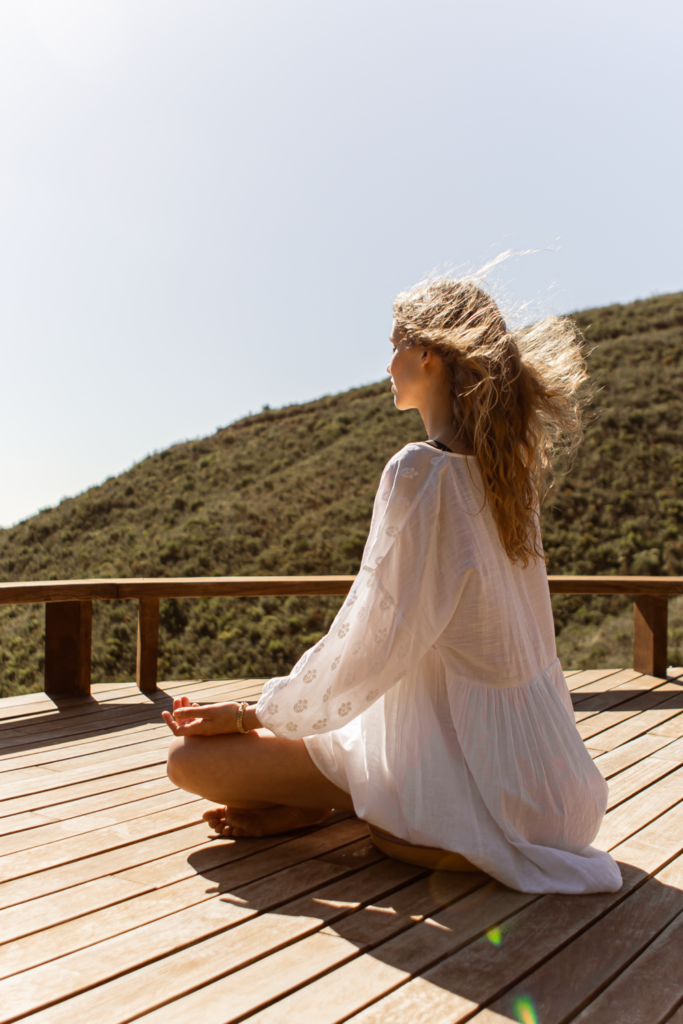 CUSTOMIZED self hypnosis audio to listen to for three weeks from the comfort of your own home. TO THE VALUE OF €197-,
(you´ll receive your customized hypnosis audio within 8 working days after filling in a special questionnaire)
+ BONUS

Self-hypnosis audio for entrepreneurial confidence. – TO THE VALUE OF €97-,
+ E-mail support for 3 weeks. €99-,
NORMALLY -, €393-,
NOW: €197-,

THE VOICE BEHIND YOUR RECORDING

Elles Ottens is a TEDx speaker, Clinical Hypnotherapist, Rapid Transformational Therapist, High performance coach and international Fashion model.

With a portfolio including Dolce & Gabbana, Elle magazine and Vogue, she has navigated the glamorous yet demanding world of modeling.

Elles has worked with over 150+ entrepreneurs and high performers to cultivate unwavering self-worth and resilience, enabling them to fearlessly pursue their ambitious dreams.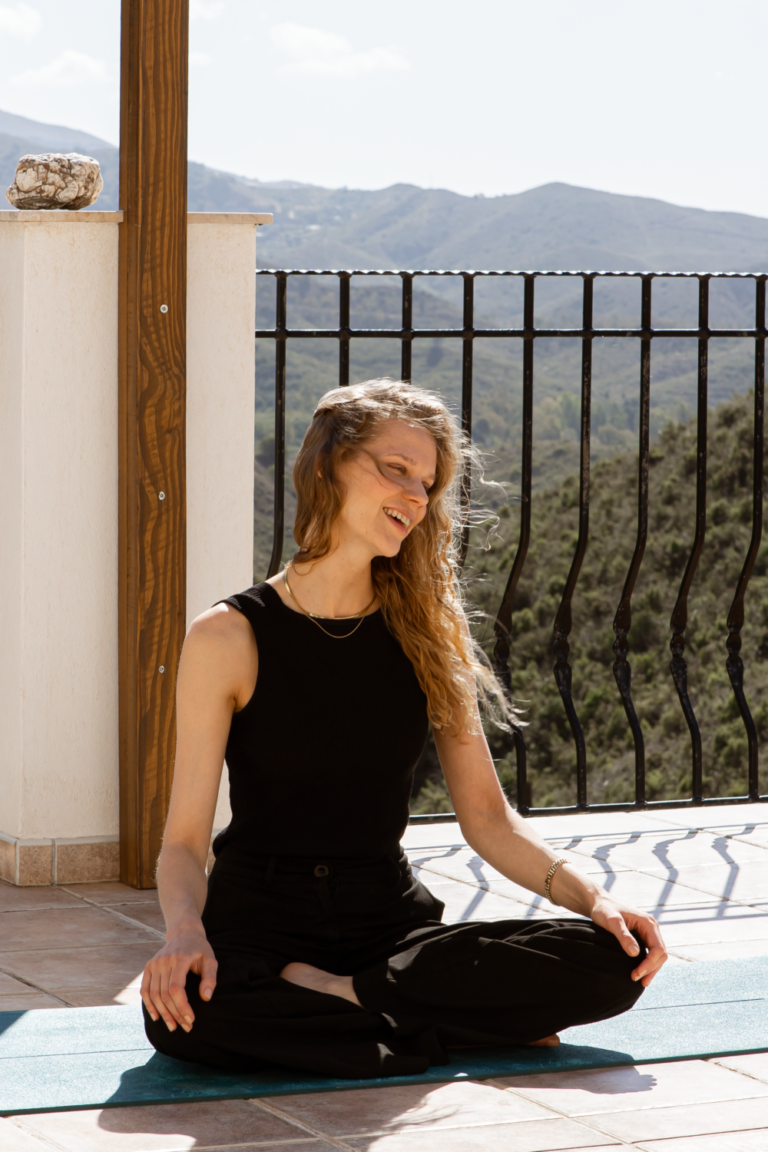 Hmmm sounds great, but...
You are always in full control. All Hypnosis is Self Hypnosis. Hypnosis is a very natural state. In fact, every day you reside in states of hypnosis. Think of hypnosis as a trance state in which you are fully in the moment, like when you are riding a bike, driving a car or are glued to your laptop because you´re binge watching your favorite netflix series. 
This trance state allows you to take in affirmations and suggestions fast, and therefore upgrade thought patterns and beliefs. That's right, so it can influence your actions and behaviours in a positive way, and therefore change your life.
You don't need to believe in it, just know the science behind it. Hypnosis is the fastrack to influence your subconscious mind. Neuroscience shows that 95 percent of everything you think, do and feel stems from your subconscious mind. In other words, almost everything you do happens without your conscious awareness. The power of hypnosis is that it brings you in a different brainwave state, which enables you to understand your limiting behaviours and beliefs. Behavioral change all starts with changing your thoughts. Through hypnosis you change your thought patterns, beliefs and therefore your actions.
Are you really? Why did you come to this page in the first place…?
Do you really want to settle for less if you have the opportunity to level up your game? 
You are so worthy of believing in your own gifts and therefore contributing to the world even more than you do now. Let´s do this together, okay?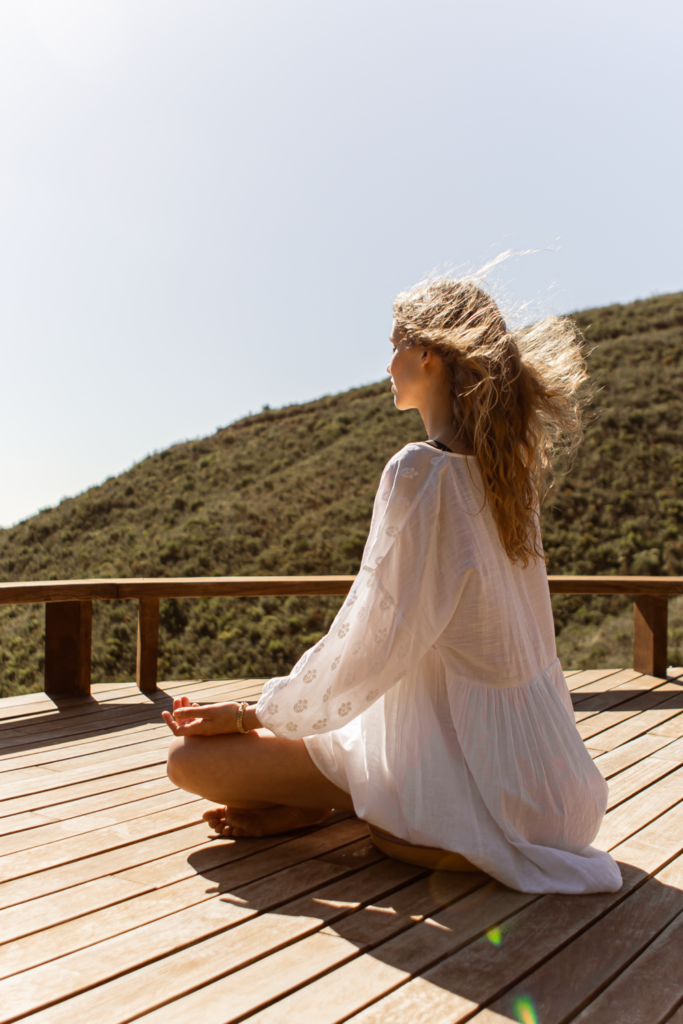 How will I receive my audio?
You will receive your audio by mail. Make sure to keep an eye on your mail inbox, including spam. Once you have received the audio, it is highly recommended to listen to it for 4 weeks, with headphones.
Tip: create a morning or evening routine that includes listening to your audio. The easiest way to form a habit is by creating a cue.
What if I am not happy with the audio?
If you are unhappy with the audio, there is a 14-day refund guarantee. Send us an email by hello@ellesottens.com and we will happily arrange a refund for you.
How does hypnosis work?
Hypnosis directly influences your subconscious mind. 95 percent of everything we think do and feel stems from our so to speak formed blueprint. This blueprint is formed in the early stages of childhood. The blueprint exists of the thoughts, behaviors and actions we learned from our parents, teachers, our experiences and society in general. Even though those beliefs and behaviors don't serve us anymore, they stay with us if we don't consciously work on it.
Hypnosis is the fastrack to influence your subconscious mind. It brings you in a different brainwave state, which allows your subconscious mind to take in new empowering beliefs easily. After listening to your audio for several weeks, you override your old limiting thought patterns with new empowering thought patterns. Behavioral change all starts with changing your thoughts. Through hypnosis you change your thought patterns, beliefs and therefore your actions.