FOR FREELANCERS WHO ARE READY TO ASK FOR WHAT THEY ARE WORTH
19 – 08 – 2023 11:00 – 13:00 VENU, AMSTERDAM

ONLY 4 SPOTS AVAILABLE.

What other high achievers say about working with Elles:

Zara Buzrul
Small business owner
´I had an incredible session with Elles. After listening to the audio I actually re-opened my online store.´
Carla Biesinger
Entrepreneur and business mentor
´After listening to her audio for a couple of weeks, I could already tell an overarching feeling of trust and calmness. After years of dealing with anxiety and fears of losing everything, this is HUGE. Thank you so much Elles.´
Katrin Kaurov
Ceo and Founder of NY based fintech venture, and former fashion model
´Everything I did from New York Fashion week, to attending Harvert to doing a Youtube Channel, I owe it all to Elles and I am so grateful for it.´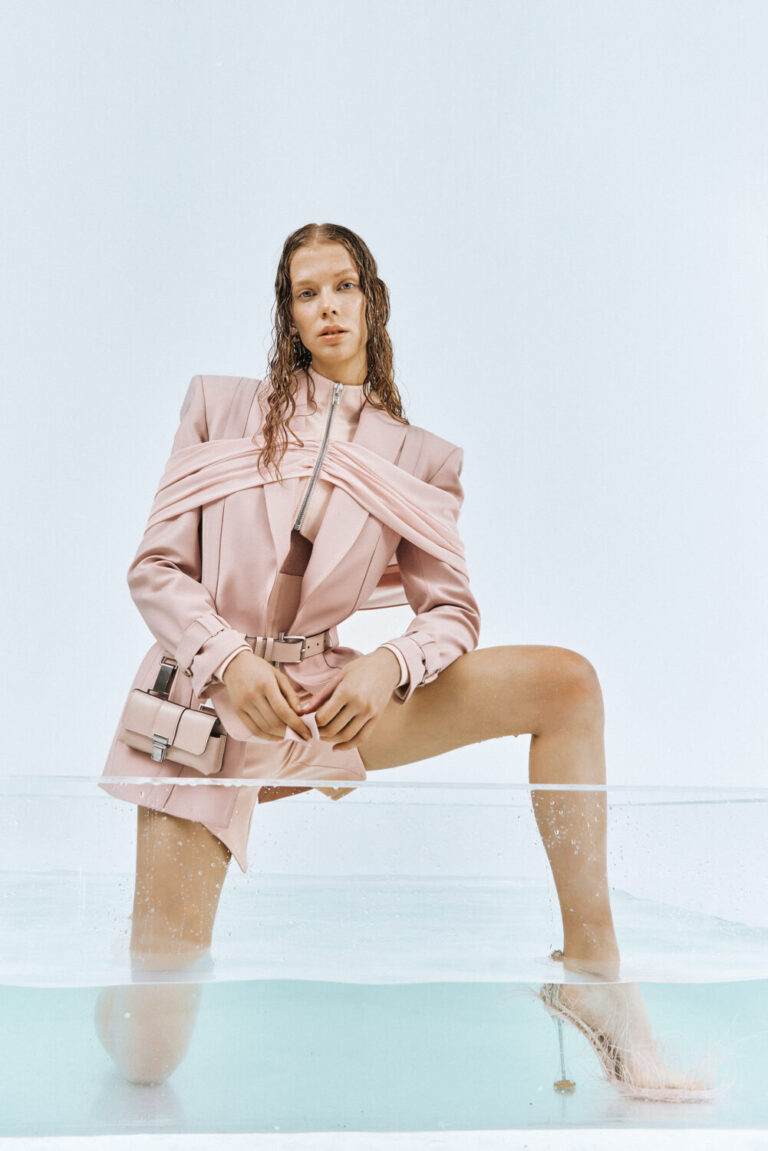 UPGRADE SUBCONSCIOUS MONEY BLOCKS
Did you know that 95 percent of all of our thoughts, behavior and actions are driven by our subconscious beliefs?
What might seem like a Money Mindset block, can go much deeper than that.
Not earning the amount of money you´d like to is often connected to self-worth, (in)ability to receive, the fear of outshining others, the fear of failure or the fear of success. 
In this intimate group session I will help you connect with your subconscious mind. You will find out what beliefs hold you back on a subconscious level, and where you picked up these beliefs. 
In the theta brainwave state, a very natural state of being, I will help you overrwite old limiting beliefs that no longer serve you, so you can finally charge what you are worth. 
Is this you?
You underprice your services/product.
You have a hard time believing people will buy your product if you start charging higher prices.
You are an ambitious (starting) entrepreneur and are ready to unlock your potential and make the world a better place because of it.
You know that you want to charge more for your product or service, yet something is holding you back.
You give more than you take.

TESTIMONIAL: Madlyn reached her goal of 10K per month.

Madlyn Smyth - business analyst and operations coach.
IMAGINE

How it could improve the quality of your life if you wouldn´t worry so much about money.


How it would impact your energy levels if you´d finally start charging what you are worth.

If you would gain a healthy relationship with Money and attract more of it.

How it would feel if you´d feel worthy of attracting financial abundance.
How it would feel, if you would feel confident in your abilities to earn more money.
JOIN THIS TRANSFORMATIONAL SESSION LIVE IN AMSTERDAM, AT VENU.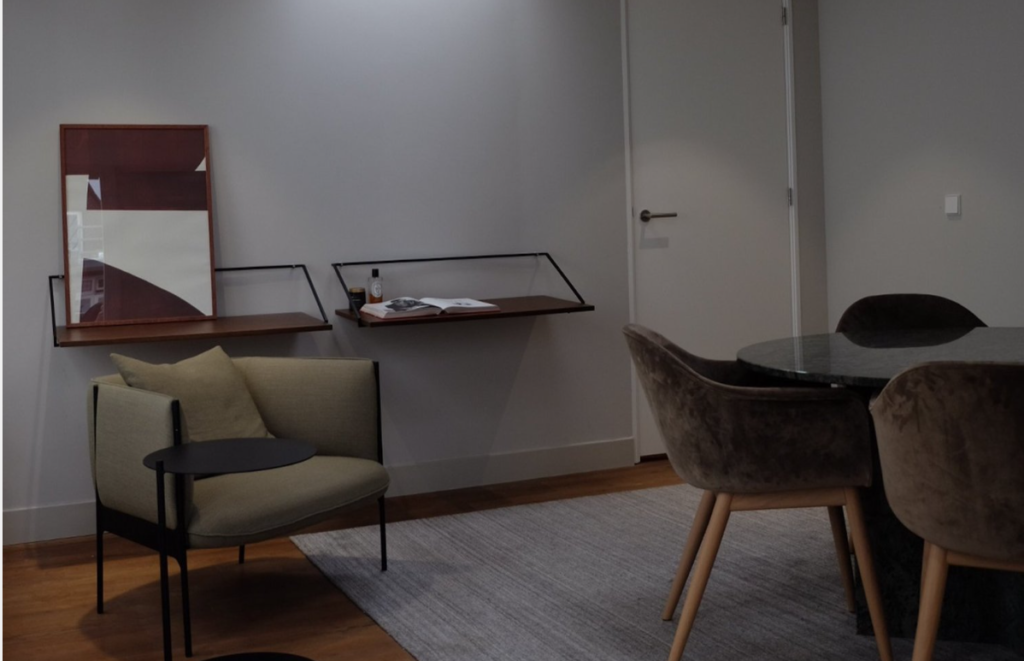 In this intimate group session I combine the best principles of neuro-linguistic programming (NLP), regression and self-hypnosis.

You will be guided through a transformational experience to rewire old limiting beliefs that block you from charging what you are worth. Are you ready for change?

4 spots only (!)

€97-,
4 SPOTS AVAILABLE ONLY
Hmmm sounds great, but...
You are always in full control. All Hypnosis is Self Hypnosis. Hypnosis is a very natural state. In fact, every day you reside in states of hypnosis. Think of hypnosis as a trance state in which you are fully in the moment, like when you are riding a bike, driving a car or are glued to your laptop because you´re binge watching your favorite netflix series. 
This trance state allows you to take in affirmations and suggestions fast, and therefore upgrade thought patterns and beliefs. That's right, so it can influence your actions and behaviours in a positive way, and therefore change your life.
Hypnosis is the fastrack to influence your subconscious mind. Neuroscience shows that 95 percent of everything you think, do and feel stems from your subconscious mind. In other words, almost everything you do happens without your conscious awareness. The power of hypnosis is that it brings you in a different brainwave state, which enables you to understand your limiting behaviours and beliefs. Behavioral change all starts with changing your thoughts. Through hypnosis you change your thought patterns, beliefs and therefore your actions.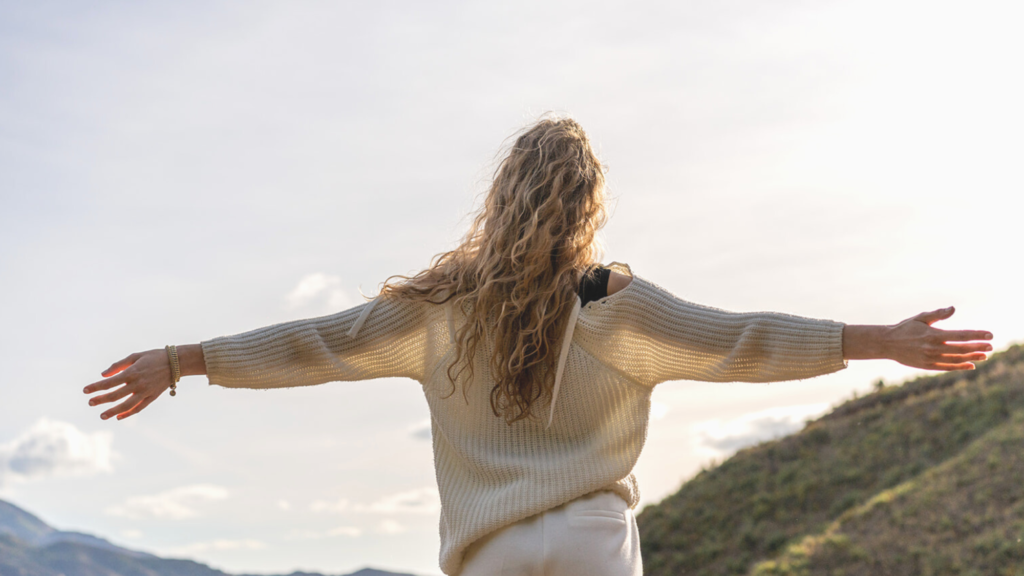 How will I receive my audio?
You will receive your audio by mail. Make sure to keep an eye on your mail inbox, including spam. Once you have received the audio, it is highly recommended to listen to it for 4 weeks, with headphones.
Tip: create a morning or evening routine that includes listening to your audio. The easiest way to form a habit is by creating a cue.
What if I am not happy with the audio?
If you are unhappy with the audio, there is a 14-day refund guarantee. Send us an email by hello@ellesottens.com and we will happily arrange a refund for you.
How does hypnosis work?
Hypnosis directly influences your subconscious mind. 95 percent of everything we think do and feel stems from our so to speak formed blueprint. This blueprint is formed in the early stages of childhood. The blueprint exists of the thoughts, behaviors and actions we learned from our parents, teachers, our experiences and society in general. Even though those beliefs and behaviors don't serve us anymore, they stay with us if we don't consciously work on it.
Hypnosis is the fastrack to influence your subconscious mind. It brings you in a different brainwave state, which allows your subconscious mind to take in new empowering beliefs easily. After listening to your audio for several weeks, you override your old limiting thought patterns with new empowering thought patterns. Behavioral change all starts with changing your thoughts. Through hypnosis you change your thought patterns, beliefs and therefore your actions.